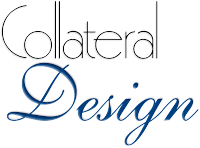 Your brochures and flyers are often the first impression a customer gets about your products, services and business. Give your sales team the advantage they deserve with a dynamic brochure or product sheet designed by Santoirre Art & Design.
Click on an image below to see
a larger view of Marketing Communications and Sales
support materials.