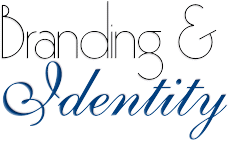 Branding.
More than a product, a logo, an ad - it's the way customers think and feel about your company. Make a great impression every time with dynamic sales and marketing materials created by Santoirre Art & Design.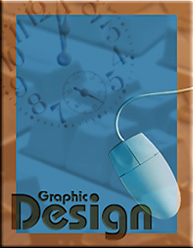 Click on an image below to see
a larger view of some branding solutions.